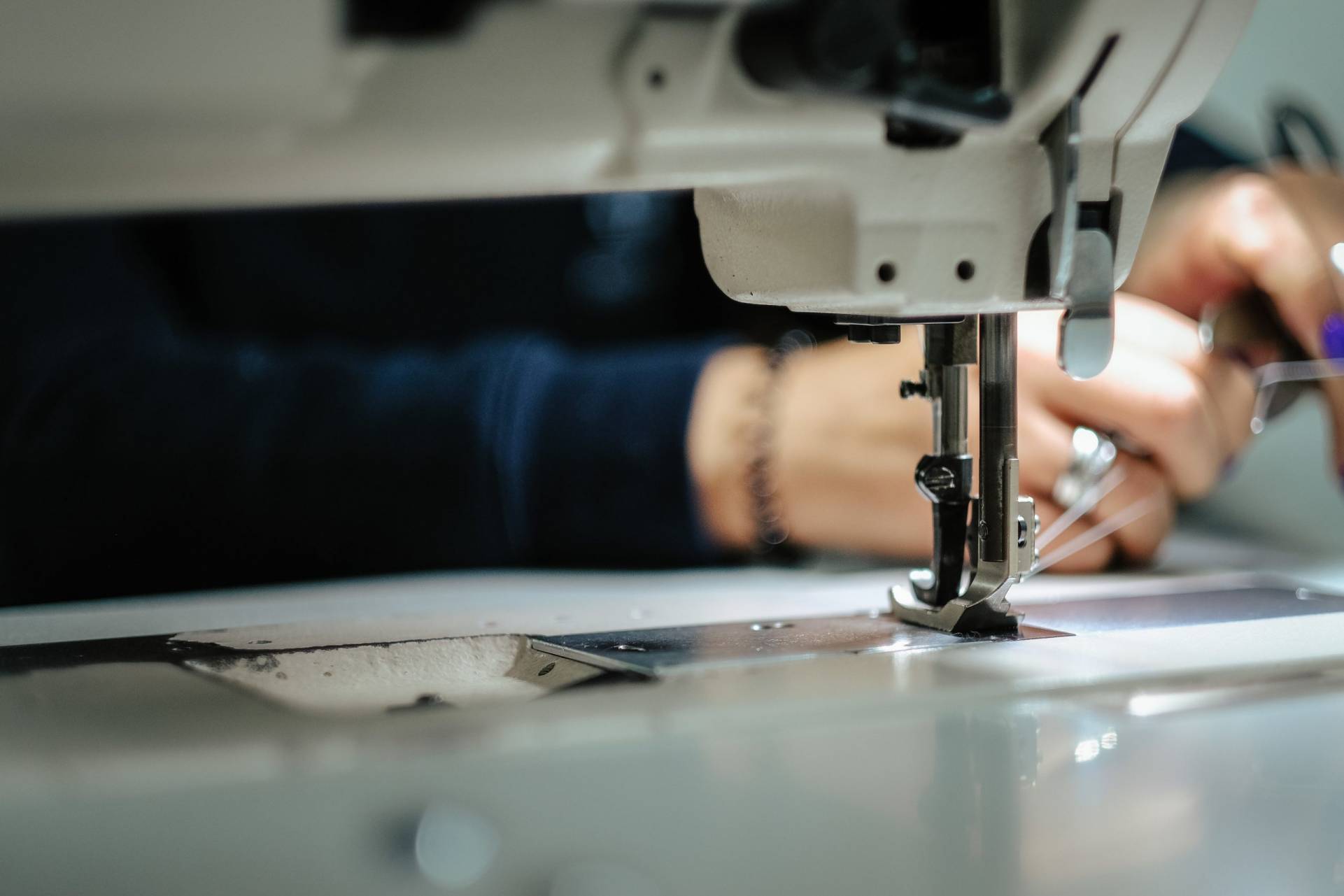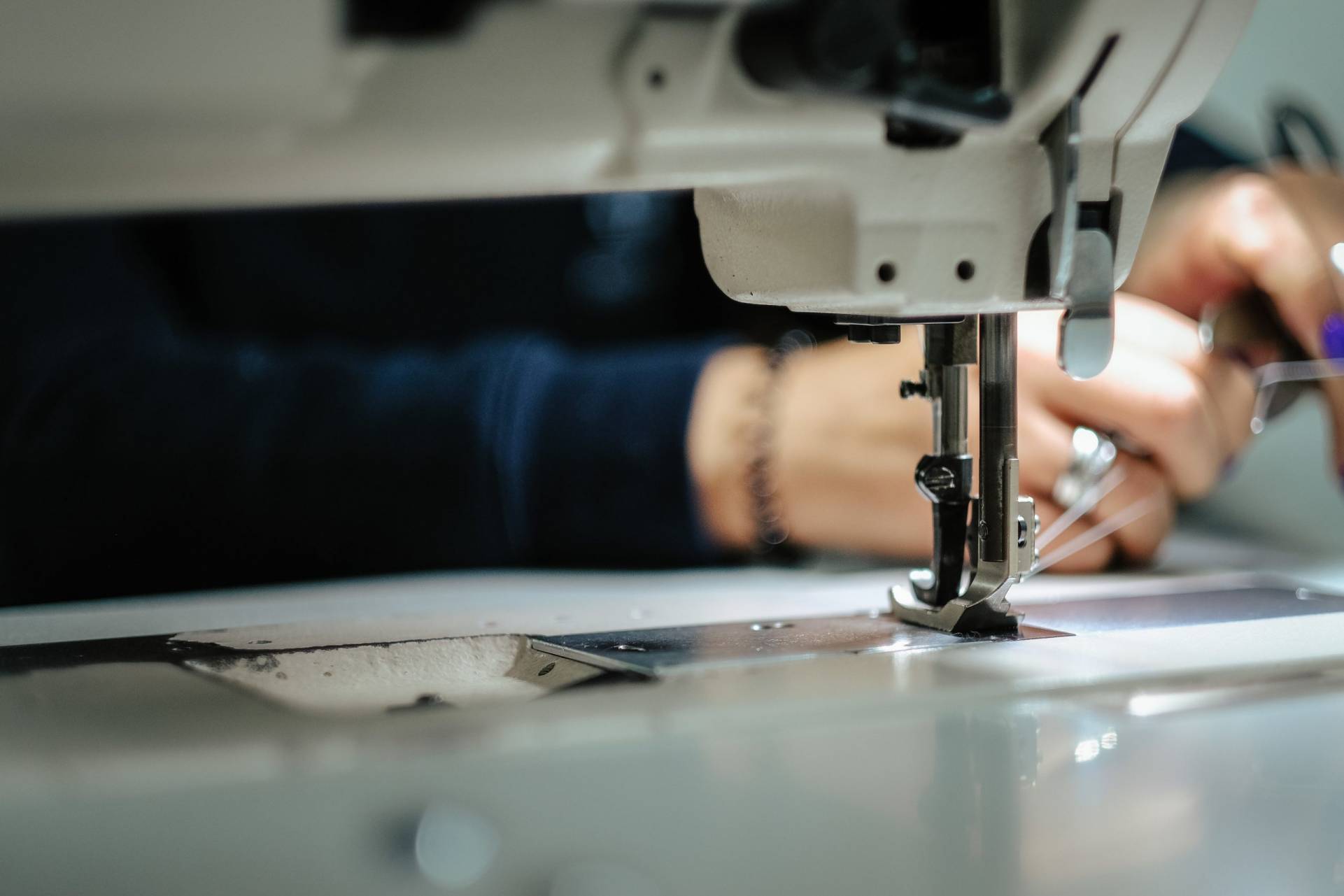 Slide 1
Small-batch sewing contracting
We are a small batch sewing contractor nestled in the River Arts District of Asheville, NC. We service designer entrepreneurs and small businesses in cut and sew product manufacturing. We work with heavy duty materials like canvas and leather as well as lightweight materials like jersey knits and silks. We make handbags, underwear, garments, home goods, utility goods and much more.
Slide 2
We love working with designers scaling up from in-house production, small businesses with regular cut and sew needs, and start-ups in the early stages of product development. Our minimums start at 20-50 pieces per unit. We seek to build long-term relationships with our clients and mutual growth.
Learn more about our services, equipment, and FAQ in the corresponding links above.